Tuesday, 19. June 2018
Fotos vom Straßenfest 2018
0 comments | Comment
Thursday, 14. June 2018
WHAT TO BRING TO PEACECAMP
• an inexpensive white, 100% COTTON, PREWASHED T-SHIRT
• your Life Story Book
• your talks4peace posters and videos
• any music instrument you play that you could bring: flute, guitar, drum, castanets, accordion, triangle, etc.
• anything you can do well (making tricks, painting, a poem you love, a text that inspires you, anything that makes you happy or is fun to show, to do perform or to teach others)
• your favourite music
• your own photo or video camera
• anything you would need for your culture evening
Clothes:
• underwear
• plastic slippers
• long sleeves/long legs pajamas
• jeans
• trackies
• a spare outfit that can get dirty, wet
• shorts
• light short sleeve t-shirts
• long sleeve shirts
• 1 warm sweater
• good waterproof shoes/sneakers
• rain cover
• waterproof jacket
• head cover (to protect you from sun and rain)
• towels
Miscellaneous
• mosquito repellent
• sun protection
• tooth brush, toothpaste, soap, shampoo, etc.
• if you are a girl: sanitary napkins/tampax or the like
• some favorite snacks you can't do without them
• if you need MEDICATION, don't forget to bring it
Please double-check this list and your suitcase before going on the plane/bus
Hope to see you soon in Lackenhof.
0 comments | Comment
Monday, 11. June 2018
Meet Gergely Ákos Kovács, Hungarian delegation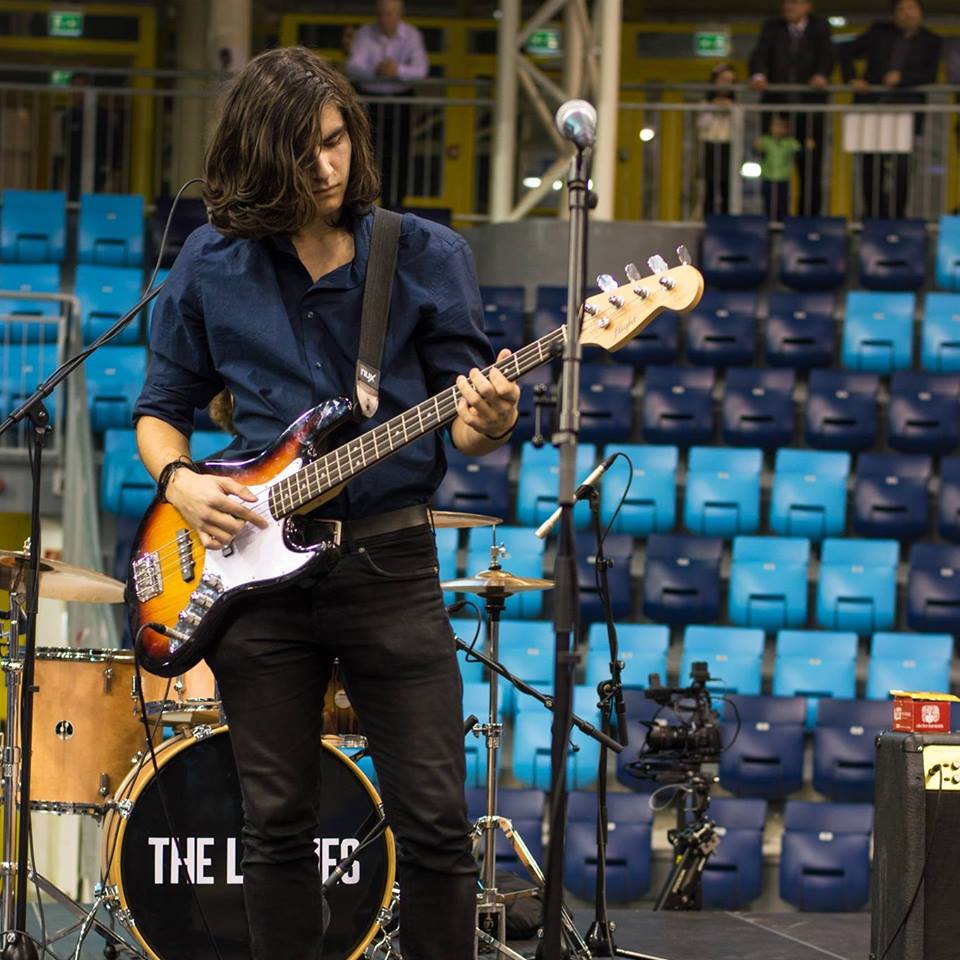 My name is Gergely Ákos Kovács, I am a 19 year old hungarian highschool student. I study Italian and Spanish and I studied English in elementary school. I am obsessed with music, i play electric guitar and bass, I also have a band, we play alternative rock and do gigs in pubs and smaller clubs. I really like literature, but sadly I have very little time to read. I love to do sports, I tried every sport under the sun when I was little, from swimming through sailing to horse riding. I am obsessed with traveling, I am planning to do a month-long backpacking trip in Italy next year. I would call myself quite sociable, I try to make friends wherever I go. Languages are a big interest of mine, I find that through learning the language one learns some of the country's culture aswell.
0 comments | Comment