Meet Markus Priller, workshop Talks4peace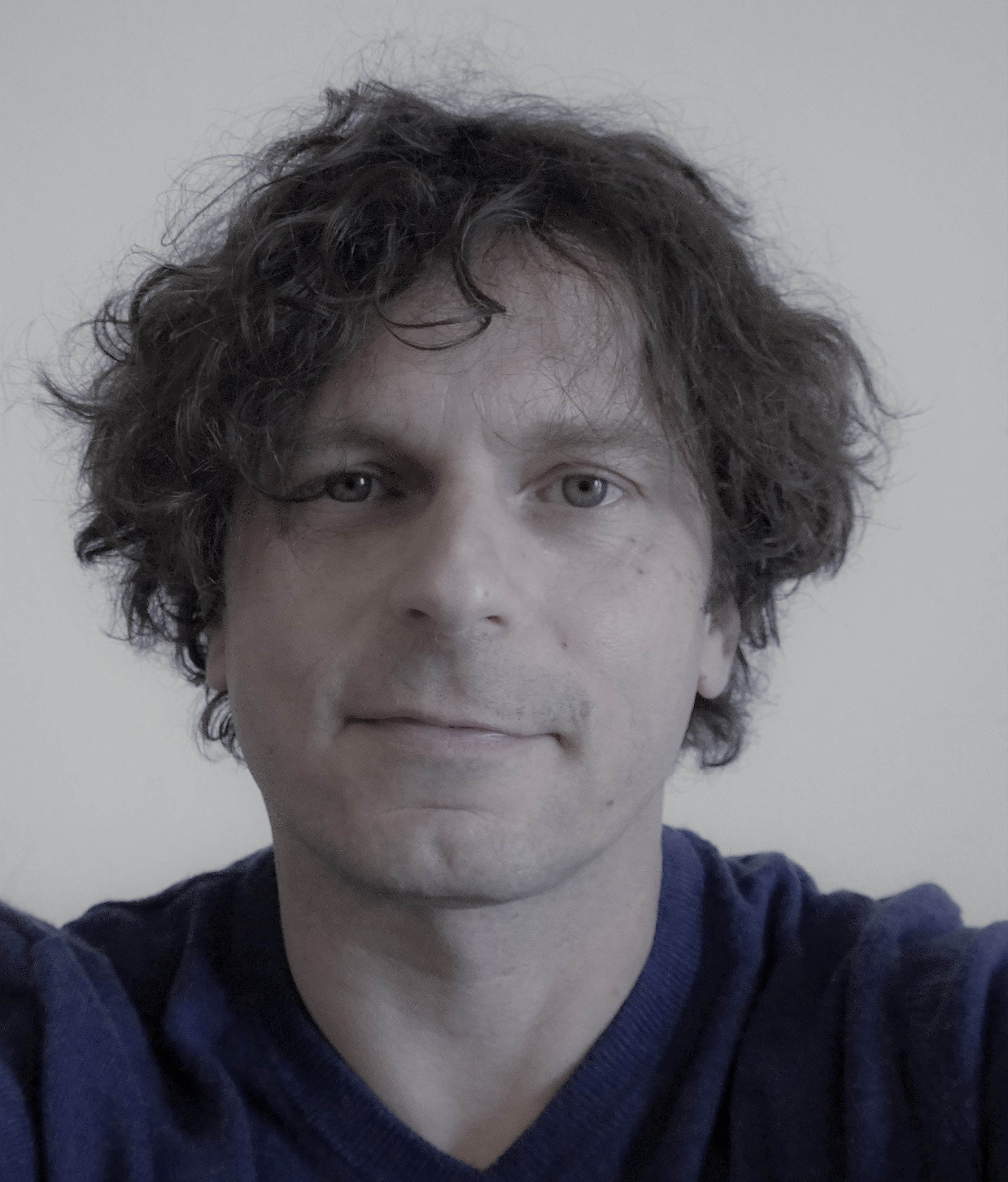 My name is Markus Priller. I was born in Switzerland and grew up in South Tirol, Italy, where after several decades of struggle, three different language groups now live together peacefully. I studied history and film science,but after a short career as a scientist I realized that I prefer working with people and began conducting peace projects in both Austria and abroad. During the years I have been working in different projects for the Austrian Red Cross. Focus of my work was to foster understanding and empathy for the situation of refugees and people of different cultural backgrounds. I am looking forward to meeting you all and being part of the great peace camp experience 2018
0 comments | Comment
Meet Lukas Hauptfeld, Workshop Art&Outdoor4peace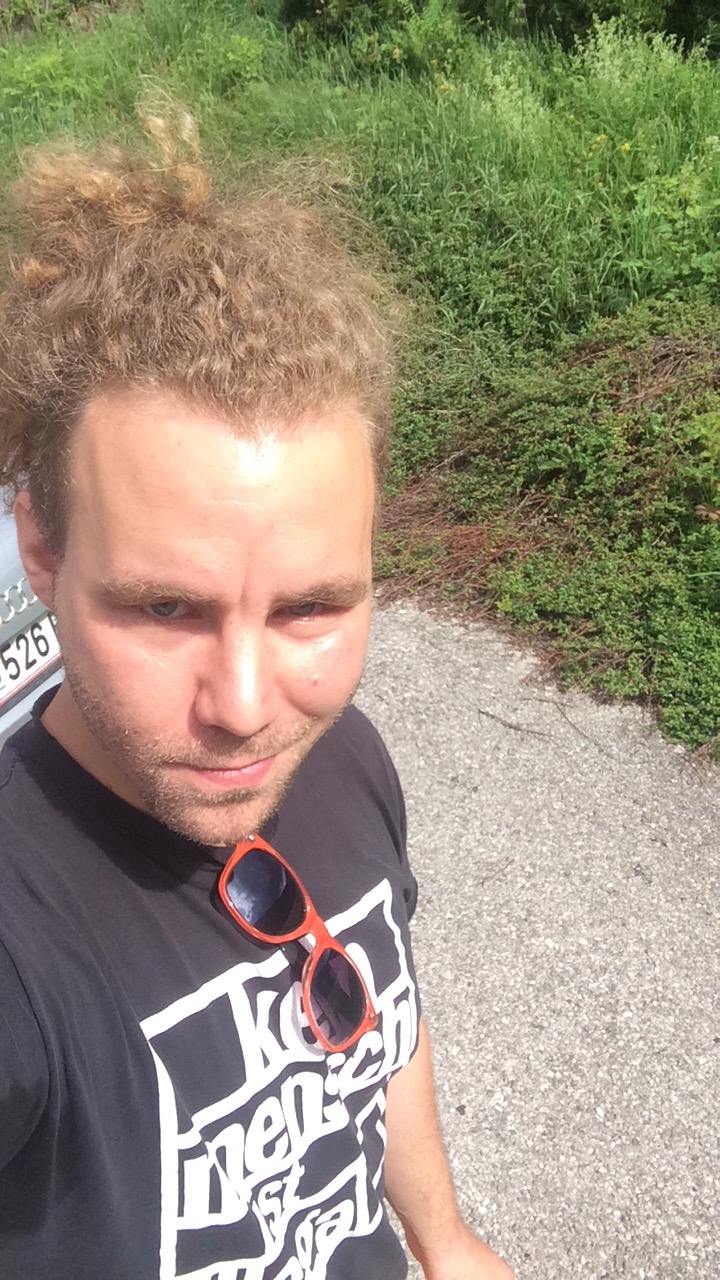 Hey Everybody!
My name is Lukas Hauptfeld and i´ll be doing the Art4Peace-Workshops together with AnnPhie. I am 29 years old, a musician and a Student of Medicine, who is (hopefully) soon going to finish his studies. To be honest, I hate to write these little "Hi, my name is..."-texts, because I never know what to say.
I am Really looking forward to meeting you all, peacecamp is about the peacecampers, about giving your best in unbelievably hard situations, and mostly - even though it sounds super-cheesy - friendship... aaaawwwww.
Together, AnnPhie and I will send you through Team exercises, play games, act and, if you want to, make some noise aka music together. Our goal will be to help you act and react to each other, and to make you work together under stress.
I am already excited to participate in waht will be my 5th peacecamp.
See you there!
0 comments | Comment
Meet Elisabeth Saunders, psychologist4peace
Ellie (Elisabeth) Saunders and Evelyn have been friends since teenage years. We studied, at the same time, psychology in Vienna and at Hebrew University, Jerusalem. During my doctoral studies at the Harvard Graduate School of Education I met an economics student from Toronto, Canada, who became my husband. We live in Toronto. We have three adult children, two married and one to marry this summer, and four grandchildren. In 1990 I established a psychology practice which helps children, teenagers and university students succeed in their studies. I am looking forward to contributing my skills as a psychologist to learning with you at what will be my first peacecamp.
0 comments | Comment