Friday, 12. April 2019
Good News
ebl, 12. April 2019, 00:52 [Good News]
peacecamp 2018 wurde als eines von fünf "EU Good-Practice Projekten" ausgezeichnet.
www.jugendinaktion.at
Dort auf "Jugendbegegnungen" klicken und dann zum 4. Projekt runterscrollen.
peacecamp 2018 was marked as one of five "EU Good Practice Projects"
www.jugendinaktion.at
click "Jugendbegegnungen" and
scroll down to number 4
0 comments | Comment
Wednesday, 28. November 2018
Reunion
Nov 26th, 2018, in Nazereth.
The two delegations from Israel went to present to the 10th graders there peacecamp and Friends4ever.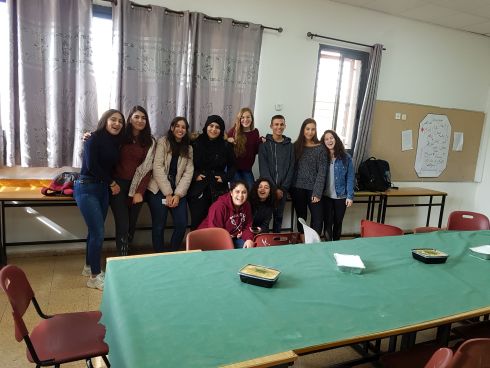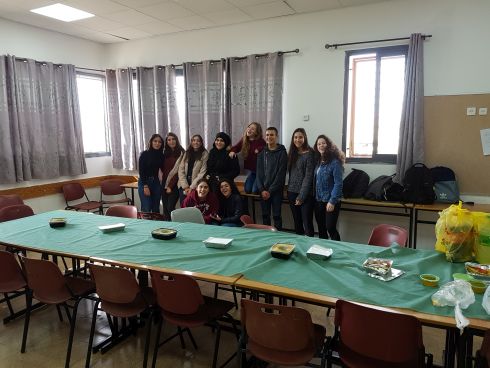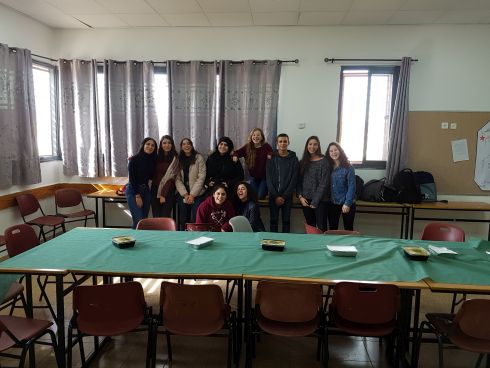 0 comments | Comment
Saturday, 3. November 2018
peacecamp in Tiroler Tageszeitung
0 comments | Comment