Wednesday, 28. February 2018
Meet Aliagha Hassanzade, Austrian delegation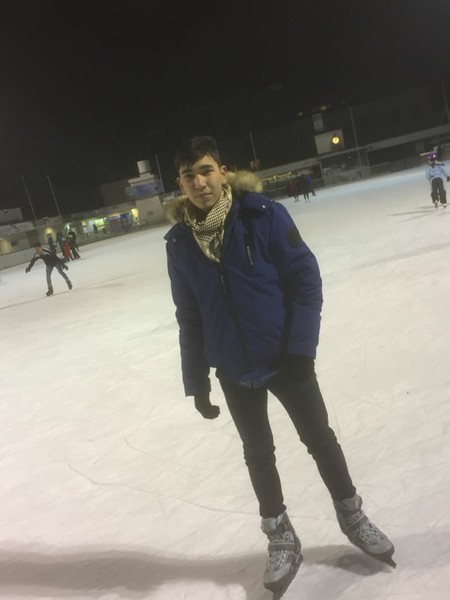 My name is Aliagha Hassanzade and I'm 17 years old. I was born the 24th of May 2000 in Maidan Wardak, Afghanistan. But now I live in Austria (Vienna) since the 5th of August 2016.
I have two brothers and two sisters. But only one of my brothers came with me to Austria. He is older than me, he is 19. Two of my other siblings are younger than me and addiotionally I have a bigger sister.
My hobbies are playing soccer and volleyball. I like listening to music – especially calm music.
I love meeting new people, because I like to learn about different cultures and religions. And I want to make new friends. Because I belive that we all can live together peacefully. Thats the reason why I want to participate at peacecamp.
0 comments | Comment