Saturday, 17. March 2018
Meet Said Mohammad Mosavi, Austrian delegation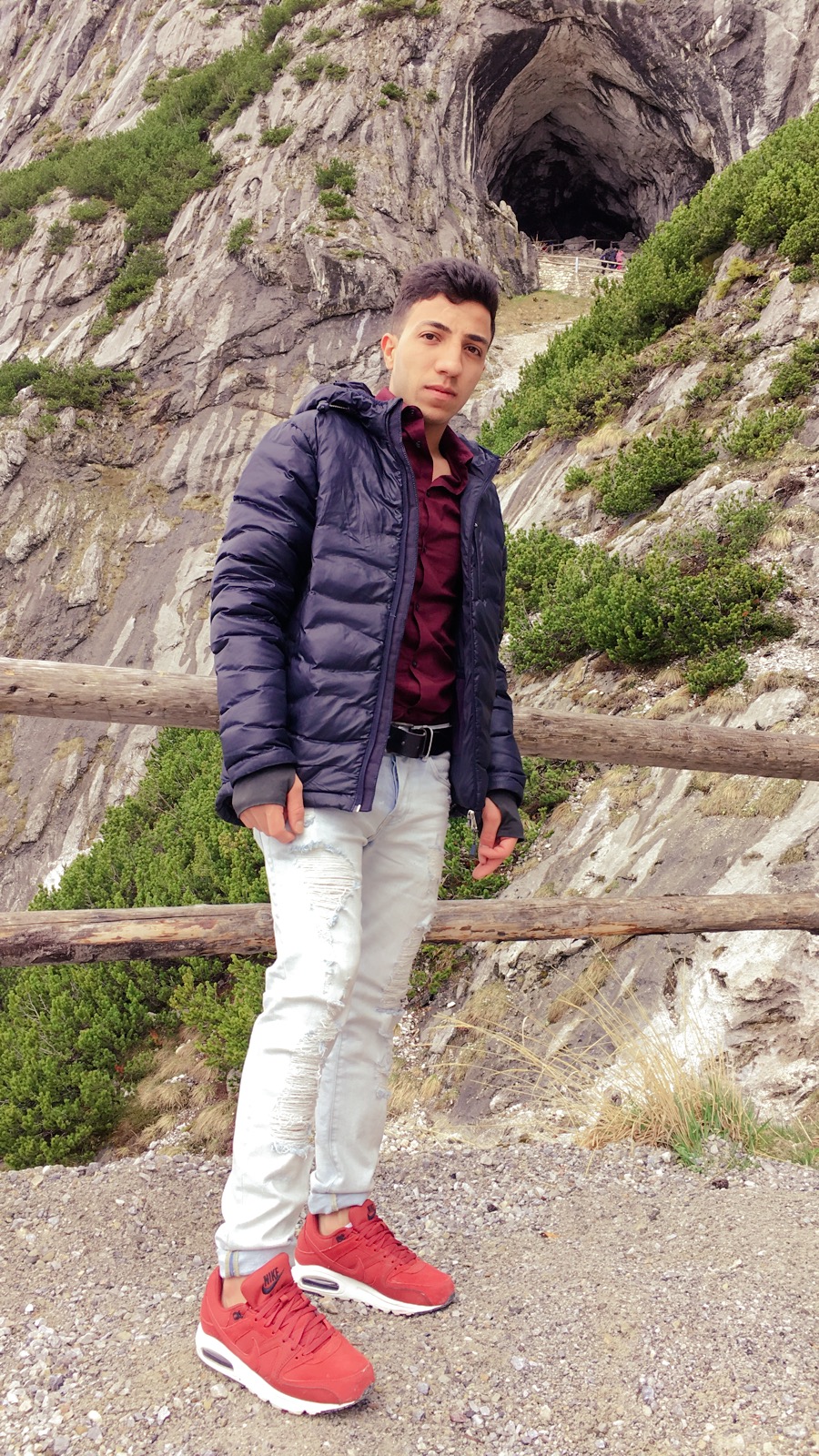 My name is Said Mohammad Mosavi and i am 17 years old. I was born in the 09.08.2000 in Iran. I live in Austria since 06.10.2015. I have 1 brother and 1 sister and i am here with my Family. I go to school at BHAK 22 in Vienna. My hobbys are swimming , billiard , mountaineering and boxing.
I like meeting new people, because i like to have a lot of friends, that is the reason why i like to join in peacecamp.
0 comments | Comment
Meet Zidan Aldarwish, Austrian delegation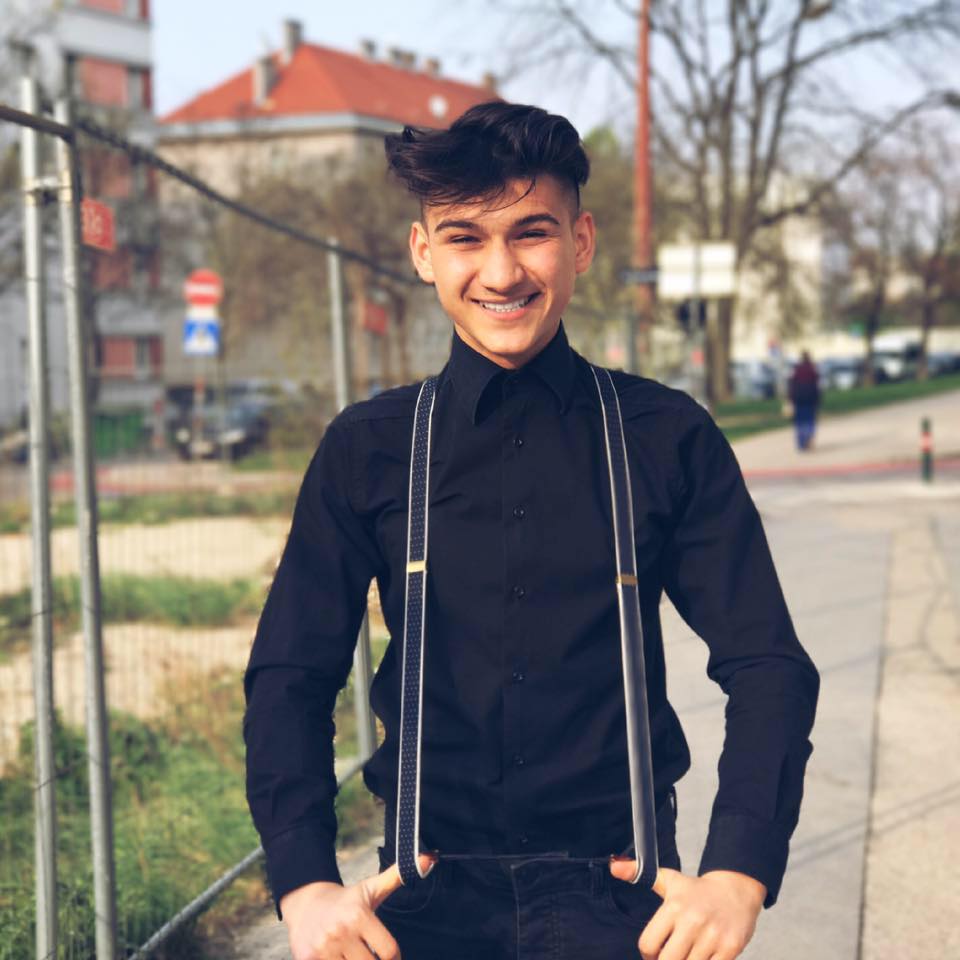 My name is Zidan Aldarwish,
I am 16 years old and I come from Syria. I have been in Austria since 2016 and now I attend the Business Academy Donaustadt together with Aliagha Hassanzadeh, Said Mosavi, and Shekiba Mahdi.
I have five brothers and two sisters but they are with my mother in the Ukraine. I live here in Vienna with my father.
My hobbies are mathematics, sports and acting.
My future plans are finishing the school, passing A- levels and attending University to find a very good job.
Why I want to attend the peace camp?
I am looking forward to meet people from other countries and to get to know different cultures. Peace between people from foreign countries is very important for me and therefor I want to learn more about other people to understand them better. I am a very open minded person and I am sure we will learn a lot from each other and we will have a great time together.
0 comments | Comment