Sunday, 25. March 2018
Meet Viktória Barbara Tujner, Hungarian delegation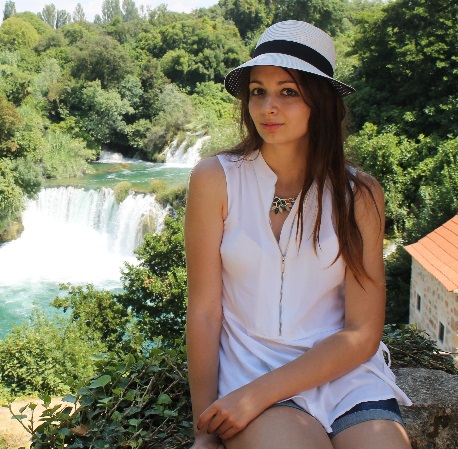 My name is Barbi and I'm an 18 years old student from Budapest (the capital city of Hungary). I consider myself an outgoing and friendly person, although I can be a bit shy first but then you'll see I'm really an extrovert.
I like sports a lot, I used to go horse riding and kick boxing too, but nowadays I do pilates and yoga.
I also appreciate more intellectual and artistic activities, such as reading (novels and poems too), writing, drawing and having deep conversations with my friends of course.
My biggest passion is photography. When taking photos, I can really forget about anything else what's going on in my life, it makes me enjoy and focus on the present moment.
I found events/ideas like this camp extremely important and useful.
I'm sick of this hatred what's (unfortunately) present in the heart and the soul of the people all around the world and the lack of tolerance. Sadly we live in a world where we can hear about new conflicts, wars and other horrible events every day. This camp could be a fantastic opportunity, to get over these bad things, learn about other nations' culture, other people's points of view and work together to make this world a better place.