Meet Eliya Lavi, Jewish-Israeli delegation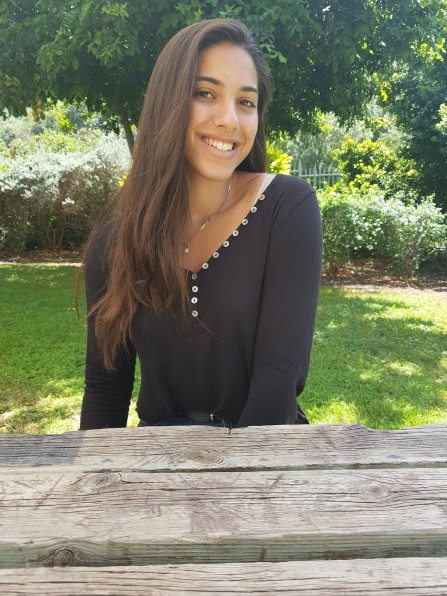 My name is Eliya Lavi and I'm from Israel. I live in Nofit, which is something between Kibbutz and a city- little town which is located in the north.
In my free time I like to write, Listen to music and sometimes to go online or look at social media. Another thing I like to do is to hang out with my friends and to walk with my dog- Shuki. At school my majors are art and mechatronics, both I enjoy a lot.
I try to make my life interesting and full of different experiences and activities, this is one reason why I would like to join this peace camp. Since I'v heard about this delegation (4 grade) I'v been wanting to go- hoping to learn different things, meet new people and hear about their story and way of thinking.
I consider myself a creative, friendly and open mind girl, therefore I think that together with my knowledge and point of view I will contribute a lot to the peace camp. I'm very excited to expand my world and look forward to start.
0 comments | Comment
Meet Hila Koren, Jewish-Israeli delegation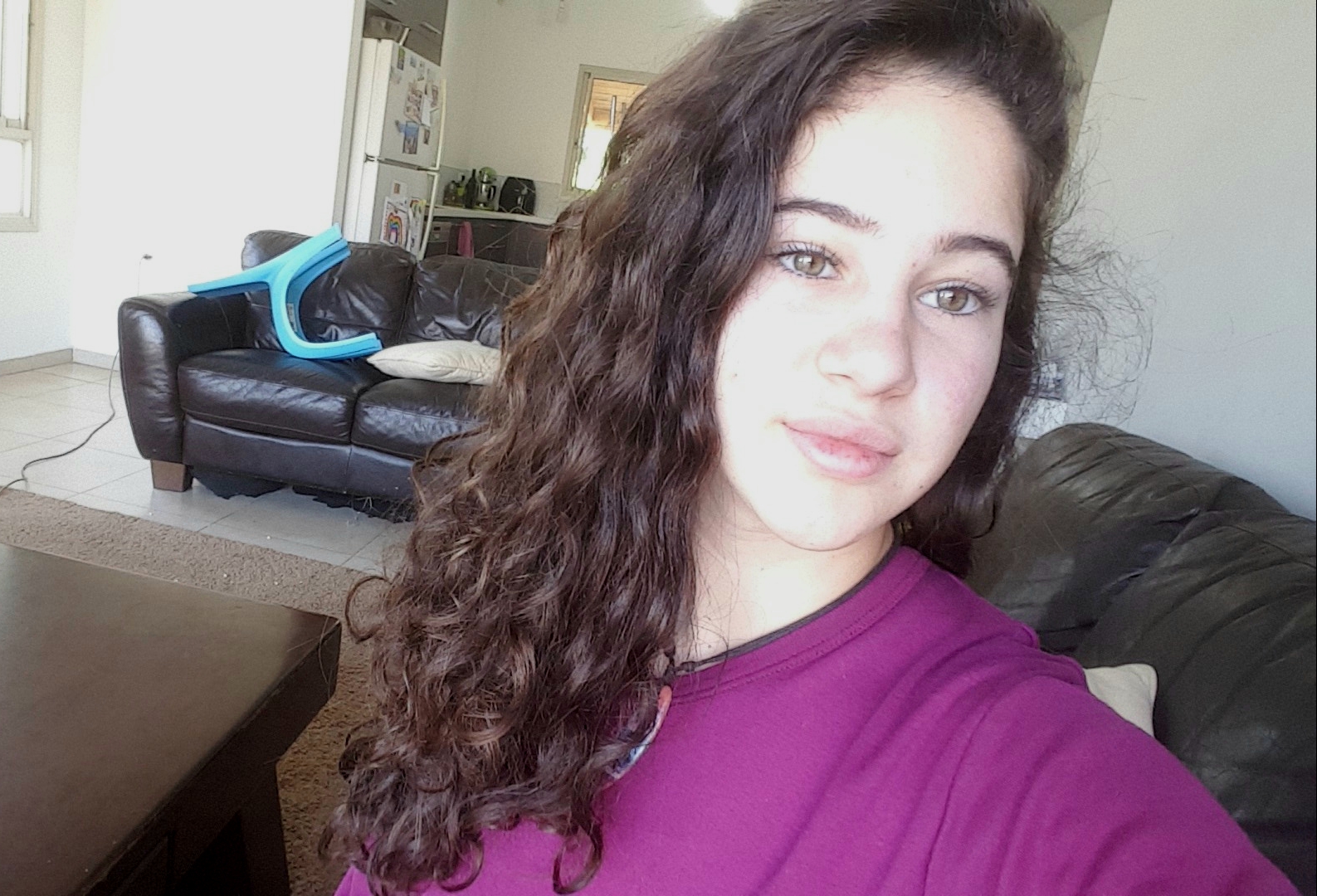 My name is Hila Koren, I'm 15 years old. I live in a small place called Kibutz Usha with my two younger sisters and my parents. My majors are chemistry and theater, in my spare time I like drawing, painting, photography, reading, horse riding, and my habit is MMA and self defense training. I also realy llike traveling and my dream is to travel the world, even though I have never been to a different country than Israel.
The first time I heard about the delegation was three years ago from my cousin who participated three years ago. After he told me about his amazing experiences there, I wanted to take part at the delegation myself. Ijoind the delegation to have experiences of my own, meet new people from deferent cultures and see their point of view.
0 comments | Comment
Meet Binyamin Raviv, Jewish-Israeli delegation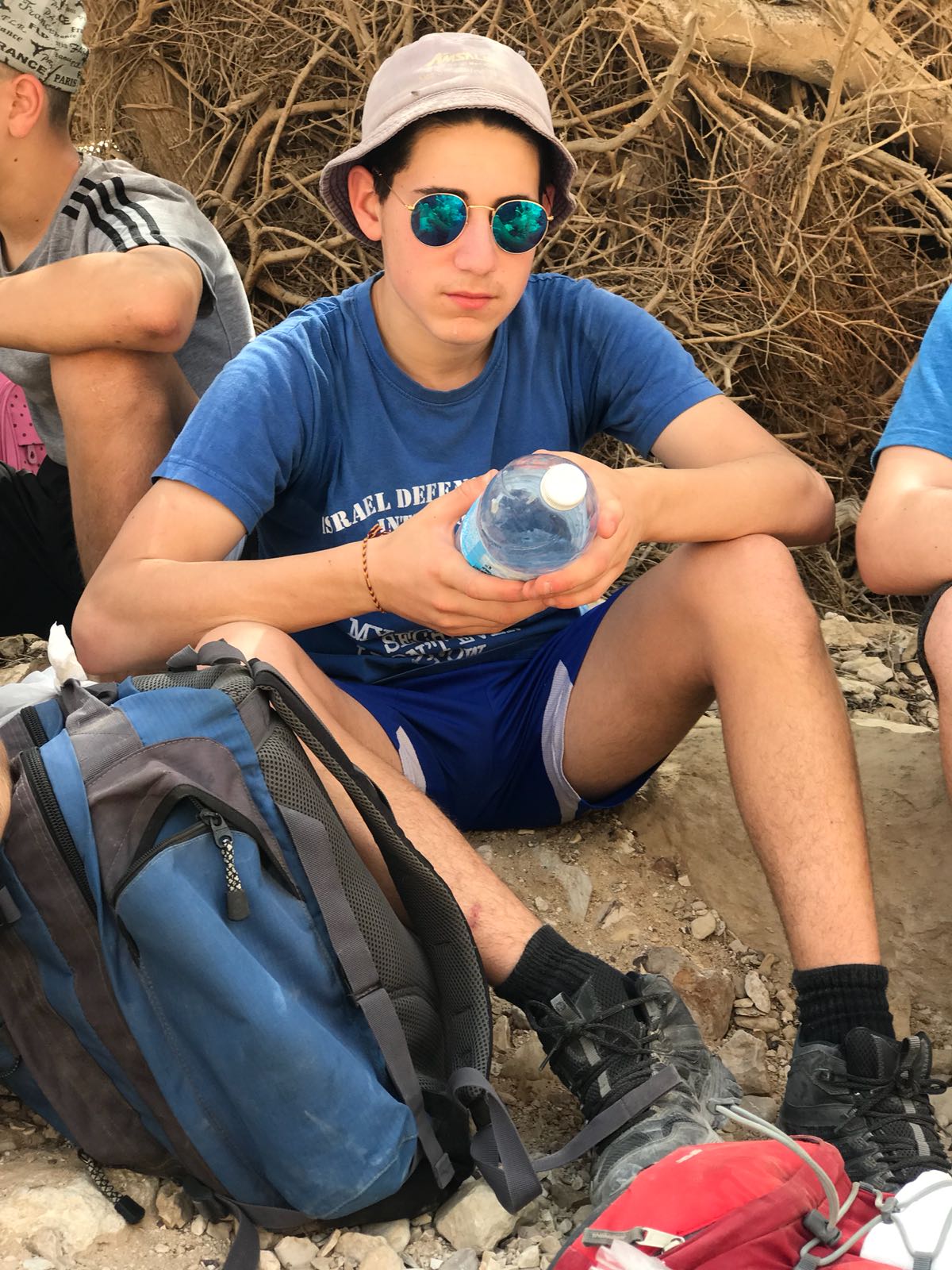 My name is Binyamin Raviv and I live in kibbutz yagur in Israel. In my free time I play the sax, the guitar and the piano, But my main hobbit is playing water polo. I wanted to join peace camp because: first of all my sister went there free years ago so I said to myself I have to experience it to. Another reason is that I heard a lot of great things about it from the last year participations. Of course I will want to experience in meeting new people from another culture then me. I think my contribute to the peace camp will be by playing the guitar and by participating in every discussion.
0 comments | Comment