Sunday, 4. February 2018
Meet Yarden Bernard Agrari, Coordinator of the Jewish-Israeli delegation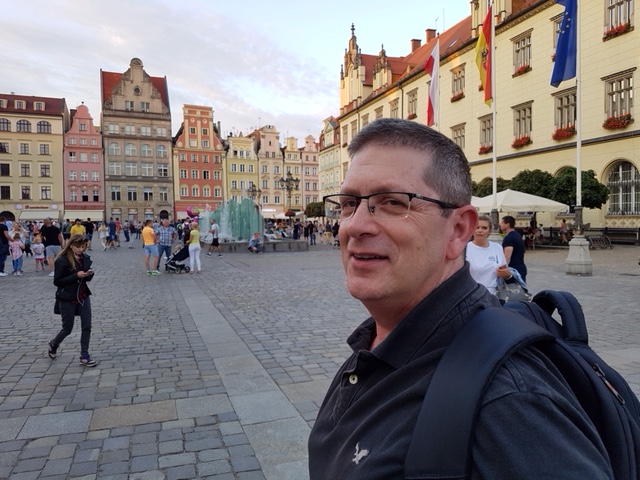 Hello Fellow Peace Campers!
My name is Yarden Agrari and I am the coordinator for the Jewish Israeli delegation. I have been teaching now for 32 years and out of those I have been in Carmel Zvulun High School for 25 years where I come (almost) every day with a song in my heart. I teach English, History and Judaic Studies which is a very weird combination of subjects but it works. I am also the head of the English Staff in our school. This year I have also been part of integrating MOOCs in our school and also in charge of the Young Ambassadors in the 9th grade. As you see I wear a lot of hats.
I was born in the US and made aliya (immigrated) to Israel with my family at the age of 15 in 1974. I studied in a youth village, Hadassim, and I was a kibbutznik in the north of Israel for many years until I left for Haifa where I live presently. Music is an important part of my life, in my spare time I sing, and belong to a local choir. I have also taken up the recorder this year and I will probably bring it to camp!
This is my second time to be in Peace Camp and I am very excited about coming back with another delegation. Last year was an amazing experience and I am sure it will be again.
I can't wait to see you all in Lackenhof!