Sunday, 25. March 2018
Meet Bashar Omari, Palestinian delegation from Israel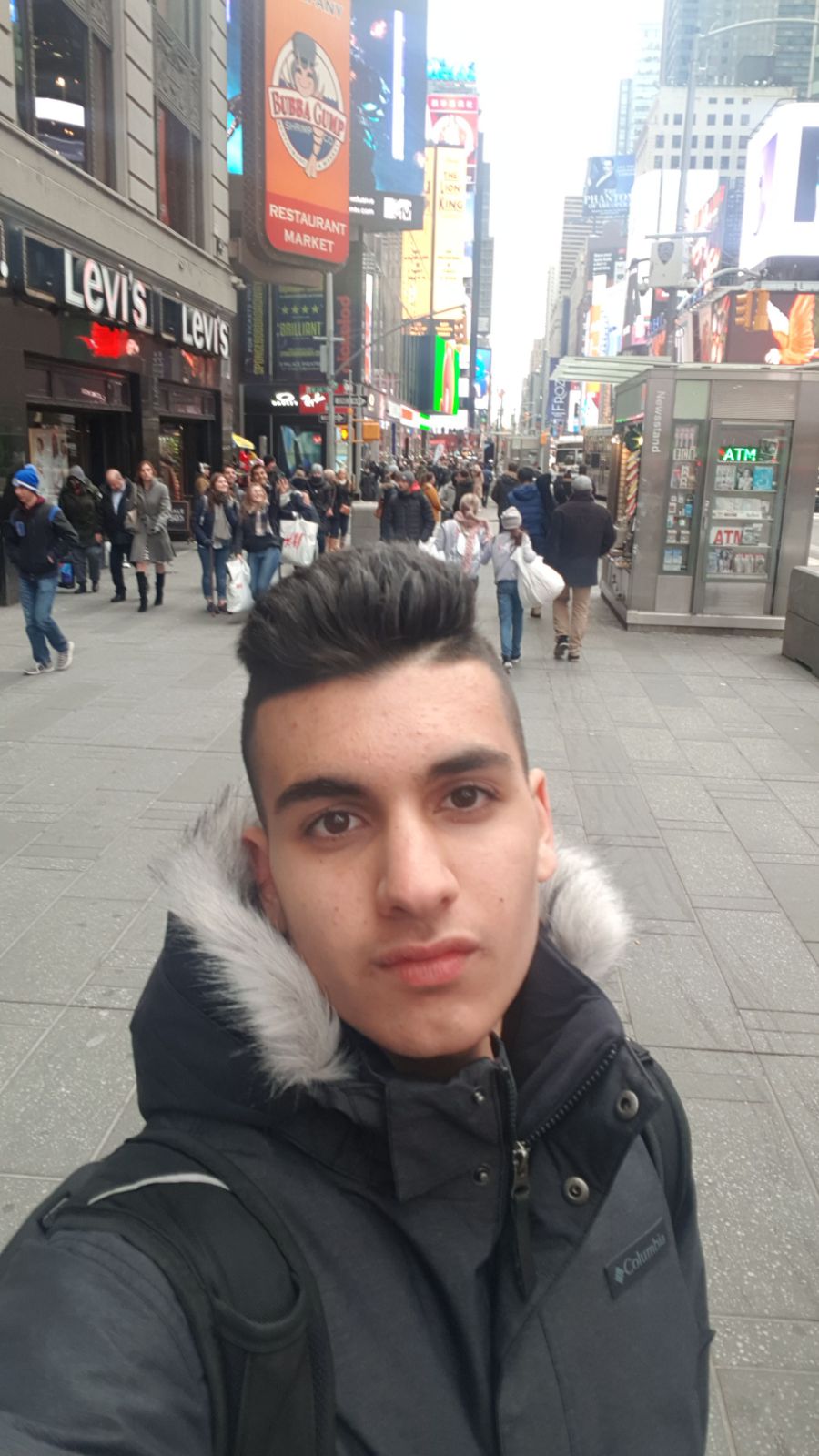 Hello everyone, my name is Bashar Omari, a participant in the Palestinian delegation, I'm 15 and very
Delighted to be part of peacecamp2018.
I have one sister, and I live In Nazareth, I like sports, specially bodybuilding, and what I enjoy more is music, I have played the piano for three years and now I play both of the classic guitar and The electric guitar. So as you can see I love music, another thing I like to do in my free time is photography, taking beautiful pictures, emotional pictures etc…… .
I'm a friendly person and I have a great personality, that I can be friend with everyone and in many
cases I can tell a lot about the persons personality just by looking at him/her. So as you can understand I am very excited in meeting new people from around the world and making new friends.
I have met a lot of Jewish people in my life, almost every day and I have to say that they are really nice
People and I had and still have a lot of Jewish friends.
I would be happy if I had the chance to talk about the our situation as Palestinians or as an Arab who
Lives in Israel, and I will discuss the obstacles that face us Palestinians and Arabs who live
Israel, in my opinion it is a very important issue that we really should take care of.