Sunday, 15. April 2018
Meet Yali Ayalon, Jewish-Israeli delegation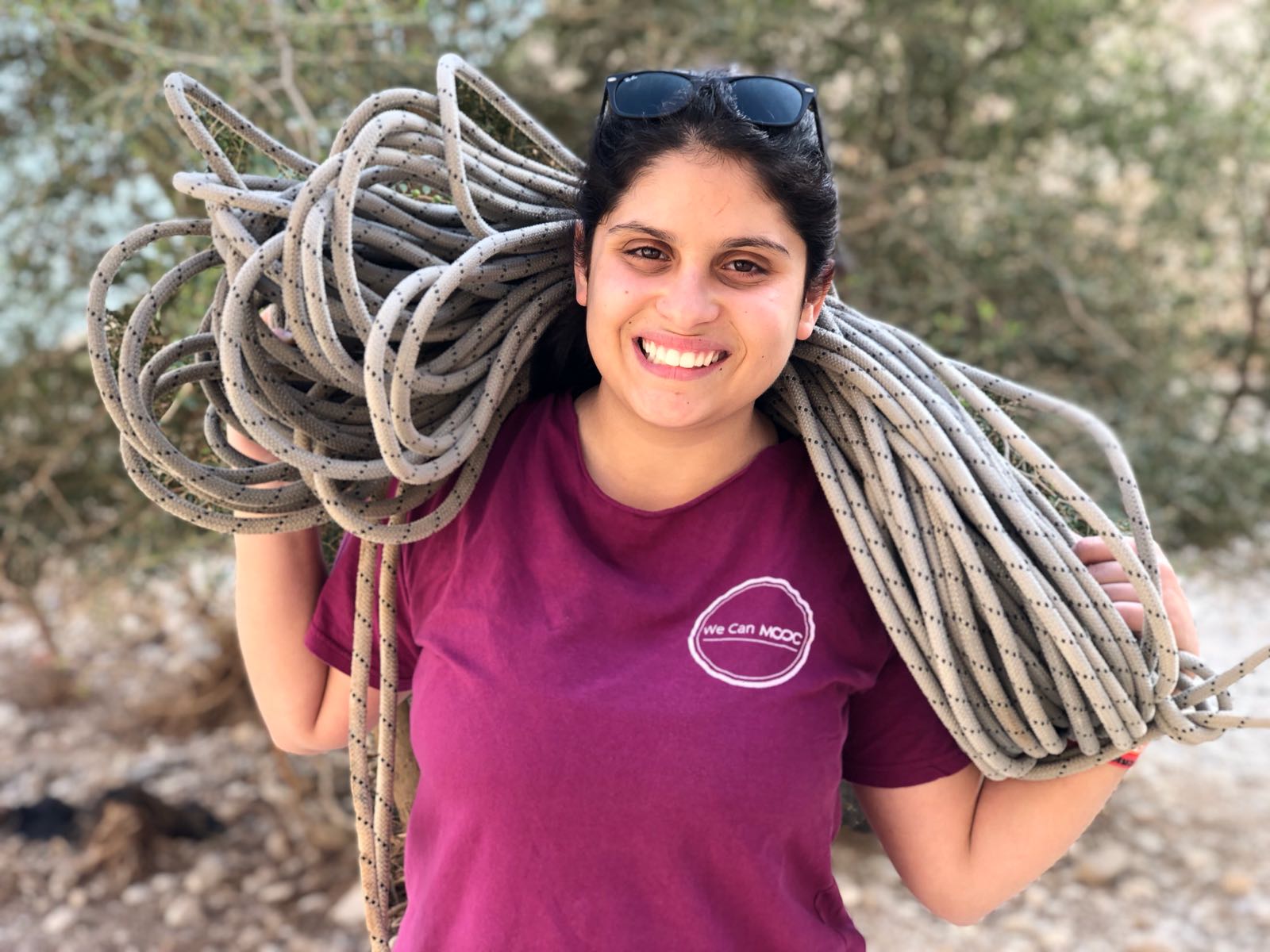 My name is Yali Ayalon, I'm 16 years-old, I have three sisters and I'm the firstborn daughter.
I live in Kibbutz Yagur at the Northern region in Israel, with my family and friends. My hobbies are playing football and sometimes basketball. I have been playing football for four years and I am the team captain and I won the title of "The best player" for two years in a row. I also like to travel with my family and to do with them rappelling.
Me and my father like scuba diving, skateboarding and watching football together, and we are both fans of Bayern Munich football club. My mother and I like to shop together and dance in the car when we hear songs which are playing on the radio.
I want to join 4peasceamp 2018 because of the idea of bringing 32 kids from different countries and different cultures is an amazing opportunity to learn how "the other side" lives. I want to learn about other cultures in the 4peacecamp, others than mine. I think It's important to experience another culture. I think that I can contribute to the 4peacecamp because of my characteristics- I'm friendly, humoristic and I know how to speak freely about myself and my country in front of people. I think I can contribute because I know when to use my characteristics, what I mean is that I connect with people easily and I know how to help someone else when he has difficulty by being friendly and funny.