Sunday, 15. April 2018
Meet Shaked Aviv, Jewish-Israeli delegation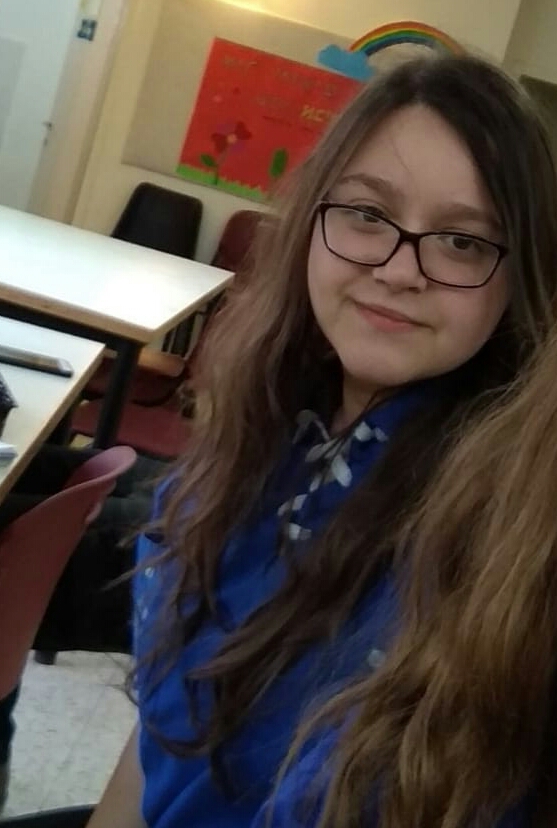 My name is Shaked Aviv. I am 15 years old ( Iwas born in 2/6/2002). i'm currently in the 10th grade in Carmel Zevulun. I live with my parents, my siblings and our two dogs in Kibbutz Sha'ar Ha'amakim and i am the youngest of three.
For the past year I have been guiding children (4th-6th grade) in a youth movement and work in my kibbutz.
My hobbies include reading, lisning to music and watching movies.
I would like to participate in the delegation because I am interested in hearing other people's opinions from their point of view and learning about other cultures.