Tuesday, 17. April 2018
Meet Adi Carmon, Jewish-Israeli delegation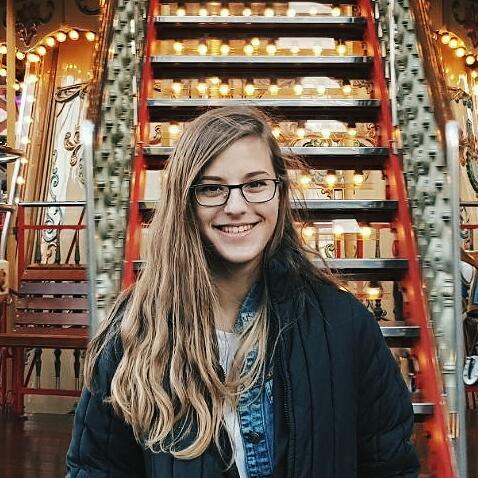 My name is Adi Carmon and I'm just a blonde girl from Israel. I consider my life very interesting- there is always something to do and things to learn. That's why I rarely get bored. I'm full with activities- I'ma guide in a youth movemetn, I play the piano, I play the guitar, I sing, I draw, I watch horror movies and annoy people. Just kidding. (Not really).
I heard about this delegation from my brother and since then, I had been fantasizing about going on it. I look forward meeting new people, hearing and learning about new things and maybe change the way I look at the world.
I am very optimistic and prepared to take part. I am an open-minded person and friendly, therefore I think I could contribute to the peace-camp experience.
I am very excited about this delegation and I hope I'll enjoy it as much as I think I will.