Sunday, 4. February 2018
Meet Yarden Bernard Agrari, Coordinator of the Jewish-Israeli delegation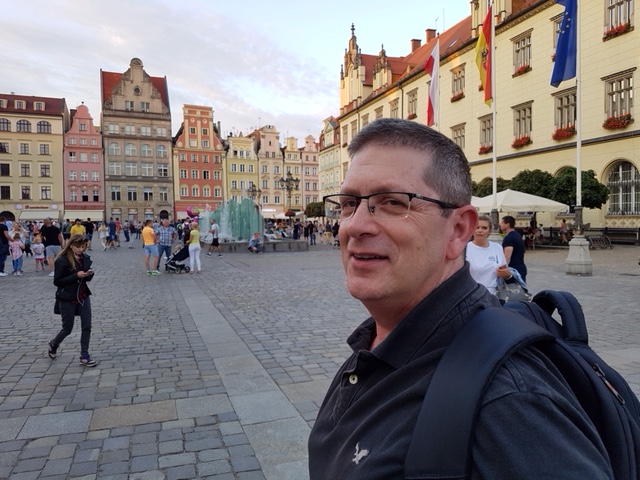 Hello Fellow Peace Campers!
My name is Yarden Agrari and I am the coordinator for the Jewish Israeli delegation. I have been teaching now for 32 years and out of those I have been in Carmel Zvulun High School for 25 years where I come (almost) every day with a song in my heart. I teach English, History and Judaic Studies which is a very weird combination of subjects but it works. I am also the head of the English Staff in our school. This year I have also been part of integrating MOOCs in our school and also in charge of the Young Ambassadors in the 9th grade. As you see I wear a lot of hats.
I was born in the US and made aliya (immigrated) to Israel with my family at the age of 15 in 1974. I studied in a youth village, Hadassim, and I was a kibbutznik in the north of Israel for many years until I left for Haifa where I live presently. Music is an important part of my life, in my spare time I sing, and belong to a local choir. I have also taken up the recorder this year and I will probably bring it to camp!
This is my second time to be in Peace Camp and I am very excited about coming back with another delegation. Last year was an amazing experience and I am sure it will be again.
I can't wait to see you all in Lackenhof!
0 comments | Comment
Meet Evelyn Böhmer-Laufer, your host4peace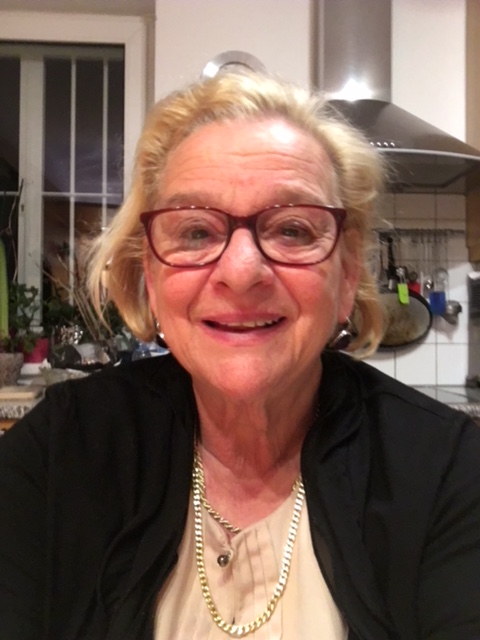 I am Evelyn, "the inventor" of the peacecamp project.
I believe in peaceful coexistence and solidary cooperation of people, nations and religions.
I am a daughter of survivors of the Shoah and believe in the necessity of a state for the Jewish people in the land of Palestine. This state must of course peacefully and democratically coexist with a free, autonomous and democratic Palestinian state within clearly defined borders for both, Israel as Palestine.
I am convinced that both, Jews and Arabs, have a lot in common: They share their love and their bond with the land Palestine – the historic and actual land and homeland of both people.
I believe in compromise as a road to peace.
The countries of Europe, torn apart and entangled in horrible wars during many decades, have finally put an end to warfare and bloodshed and are now united in a shared peace project: the European Union. No more bloodshed, no iron curtain between them and instead, joined endeavours to peace, prosperity and mutual support between the different nations.
I believe in the creativity, the power and the flow of positive energy of youth and am sure that they are willing and able to cope with the problems of their region and their time.
I therefore invite you, teenagers of different religions, countries and nations to meet, debate and exchange your ideas about how to create peaceful solutions for the obstacles to peace of your respective countries.
I am certain that you will love the beautiful landscape within which your encounter will take place, that you will enjoy the experience of meeting new people and that you will be surprised about meeting somebody new inside yourself.
0 comments | Comment
test2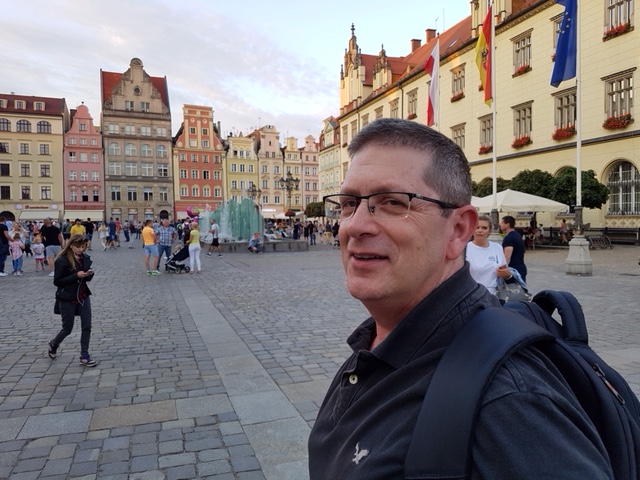 0 comments | Comment